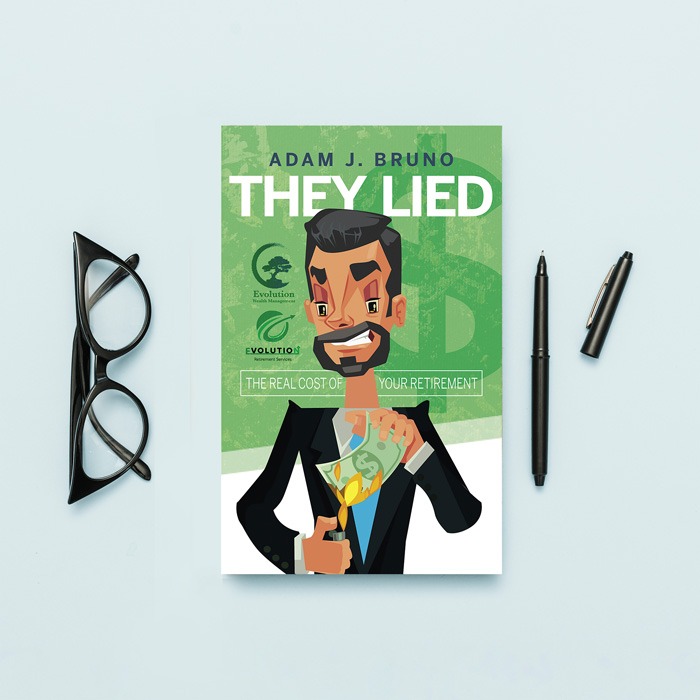 Instant Download
They Lied: The Real Cost Of Your Retirement
We're here to help you find real answers.
One of the most frequent questions we hear is, "why didn't I know about this?" We can help you answer the important questions about your retirement — even the ones you didn't know to ask."
With this free book, you will learn:
The difference between investment consulting and wealth management
Mistakes to avoid with your IRA and 401(k)s
Questions you should ask your advisor
Instant Download
Congress's $3.5T spending bill & its impact to savers
There is a lot more to retirement planning than only your investments.
Our retirement guide library is available to you, free of charge! These resources are designed to educate you on the most important aspects of retirement, including:
The importance of advanced planning
Strategies that can help save you hundreds of thousands of dollars in retirement
The actual cost of your retirement
And much more!